Temporarily Activate or Deactivate a constraint.
The Toggle Constraint tool gives us the option to leave a constraint in our model and deactivating the constraint. Often a constraint is deleted to get others working, with this addition of this tool you no longer need to play the delete-and-recreate game.
To disable a constraint, select the constraint, then click the Toggle.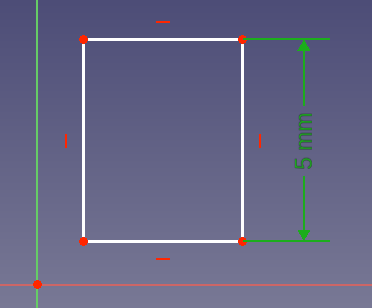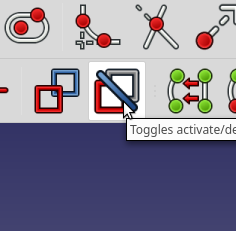 The disabled constraint will appear "grayed" out with any value missing.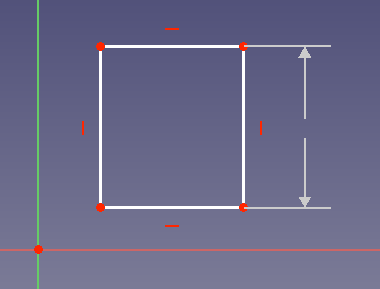 A disabled constraint cannot be selected from the view of the model and must be selected in the "Constraint" dialog. It will be highlighted just as any other selection.